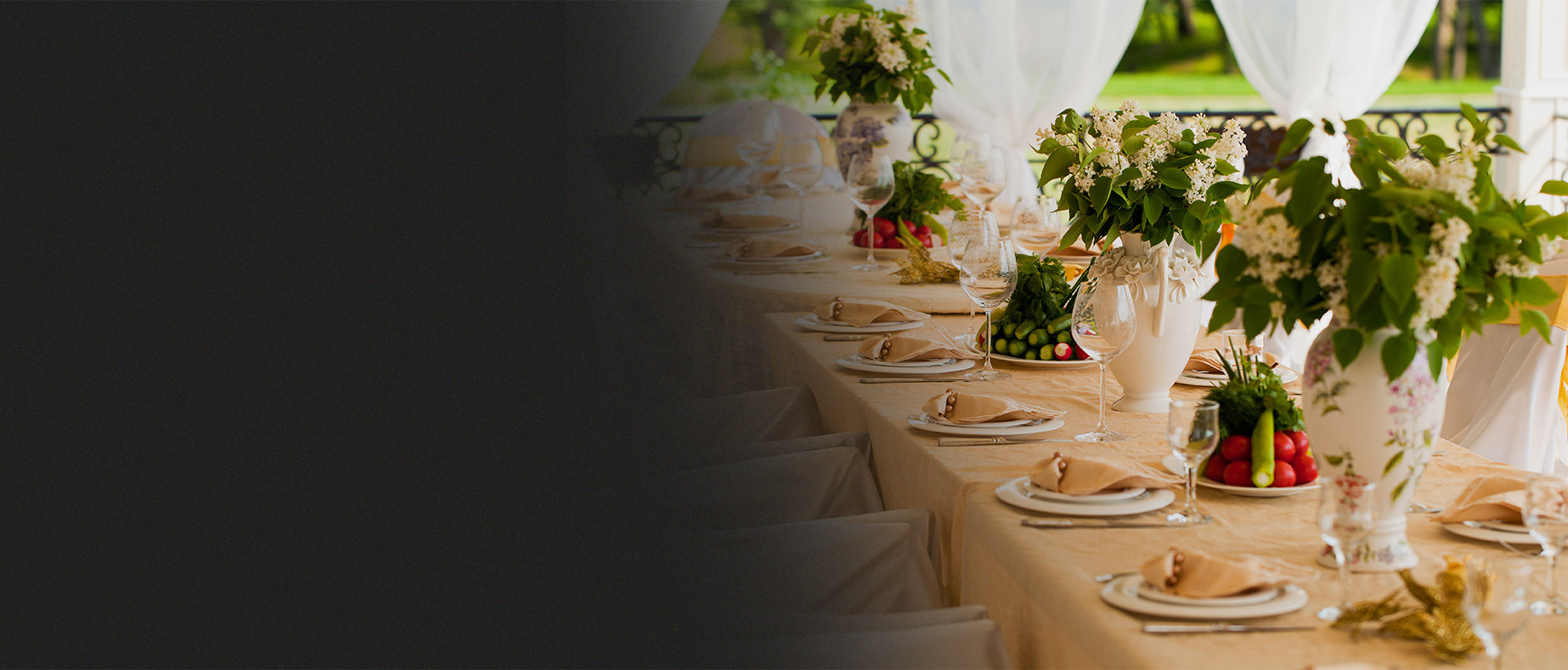 The Best Catering In Victoria
Your trusted partner for affordable and top-notch catering services in Melbourne and its surrounding areas. With over a decade of experience, we take pride in delivering professional catering solutions that will exceed your expectations.
At Diamond Blue Catering, we understand the importance of creating memorable experiences for our clients. Whether you're hosting a corporate event, a wedding, or a private gathering, our dedicated team is here to ensure that every detail is handled with care and precision.
Melbourne's Best Catering Company
Diamond Blue Catering have been providing affordable, professional catering services to Melbourne and surrounding areas for over 10 years. Driven by the passion of Chef and Manager, Todd Graham, our catering services provide both exquisite menu options and outstanding customer service that will leave you and your guests feeling like VIPs.
Diamond Blue Catering provides event catering services from start to finish. From customising gourmet menus to delivering only the finest cuisine and clean up, we leave your venue with nothing but an exceptional experience.
We Take Pride In Exceeding Client's Expectations
Alongside providing the best catering food in Melbourne, Diamond Blue Catering takes pride in exceeding client's expectations in customer service and affordability. We are the benchmark for exceptional service standards in the industry.
If you would like us to cater for your next event, or if you would simply like further information about our menu options, please contact us online or call direct on 1300 546 144.
We Specialise in Intimate
Melbourne's Best Catering Company – Diamond Blue
If you are looking to impress your guests at your next Melbourne function, look no further than Diamond Blue Catering. We pride ourselves on providing the highest quality cuisine for any event. Our experienced chefs design menus for events of all kinds – from birthday parties to corporate functions, weddings and even funerals.
Our online store sells your favourite catering foods but with a fun twist. We now have a range of platter boxes both savoury, sweet and everything in-between that we delivery fresh to your doorstep. Check out our range below.
A message from our founder
At Diamond Blue Catering we have always prided ourselves on supplying a professional and affordable catering service that not only delivers exceptional food and service but does it at an affordable price.
Whether you are organising a wedding, birthday party, sporting event, corporate event or something altogether different, we are here and ready to help you make your event a huge success and one that your guests will be raving about for a long time to come.
We have an extensive selection of different menu and food types that will be sure to cover everyone's tastes and we will also cater for any dietary requirements that your guests have so no one will be left out.
Feel free to contact us to discuss your upcoming event and your catering requirements
– Todd Graham, Founder & Owner
What Customers Are Saying About Us
"
The food and team from Diamond Blue Catering were exceptional! They were so friendly and the food was incredible for wedding. The bar tender and waitresses worked so hard to make our night so happy and special. Cannot recommend Diamond Blue Catering highly enough!!!
"
    
Abbie Pearson
"
We are really appreciative to Todd and his team for their professional and delicious catering on our wedding day. We chose pre-reception Gourmet Finger food and the Spit Roast on site for reception mains with dessert. We were really happy with the food and service provided to us and our 114 guests. Thank you!
"
    
Jessica Thompson
"
Lovely coffee, food, beautiful home wares so reasonably priced, frozen meals cooked on the premises. Friendly staff. Do yourself a favour and check it out. Highly recommended.
"
    
Kaye Lee
"
I engaged Diamond Blue Catering to provide a number of platters for a birthday lunch. We were very impressed with the quality and quantity of the food, especially the seafood! Thank you Todd and your team.
"
    
Lyn Greenwood
"
Todd and the team at Diamond Blue Catering did our wedding on 15 Jan 2022. They were incredible.They were very responsive and were incredible flexible with their options, providing almost the services we required. This ranged from food to cutlery, wait staff, bar staff, table cloths, seat covers (which were really decorative btw) and the
…
"
    
Nicholas Leung
"
I used Diamond Blue for a workplace morning tea for 100 people. With a very short timeframe, multiple dietary requirements and an important event, Diamond Blue were simply OUTSTANDING! I cannot recommend them enough. The quality of their food was fantastic and everyone loved it. Todd's attention to details, cooperation and professionalism was exactly what
…
"
    
Vicki Martin